'Abu-Ghazaleh Confucius Institute' Organizes Photography Contest 

'Abu-Ghazaleh Confucius Institute' Organizes Photography Contest 

AMMAN – Talal Abu-Ghazaleh Confucius institute (TAG-Confucius) has concluded a one-month photography contest that was organized under the title "The Charming Fall in Jordan".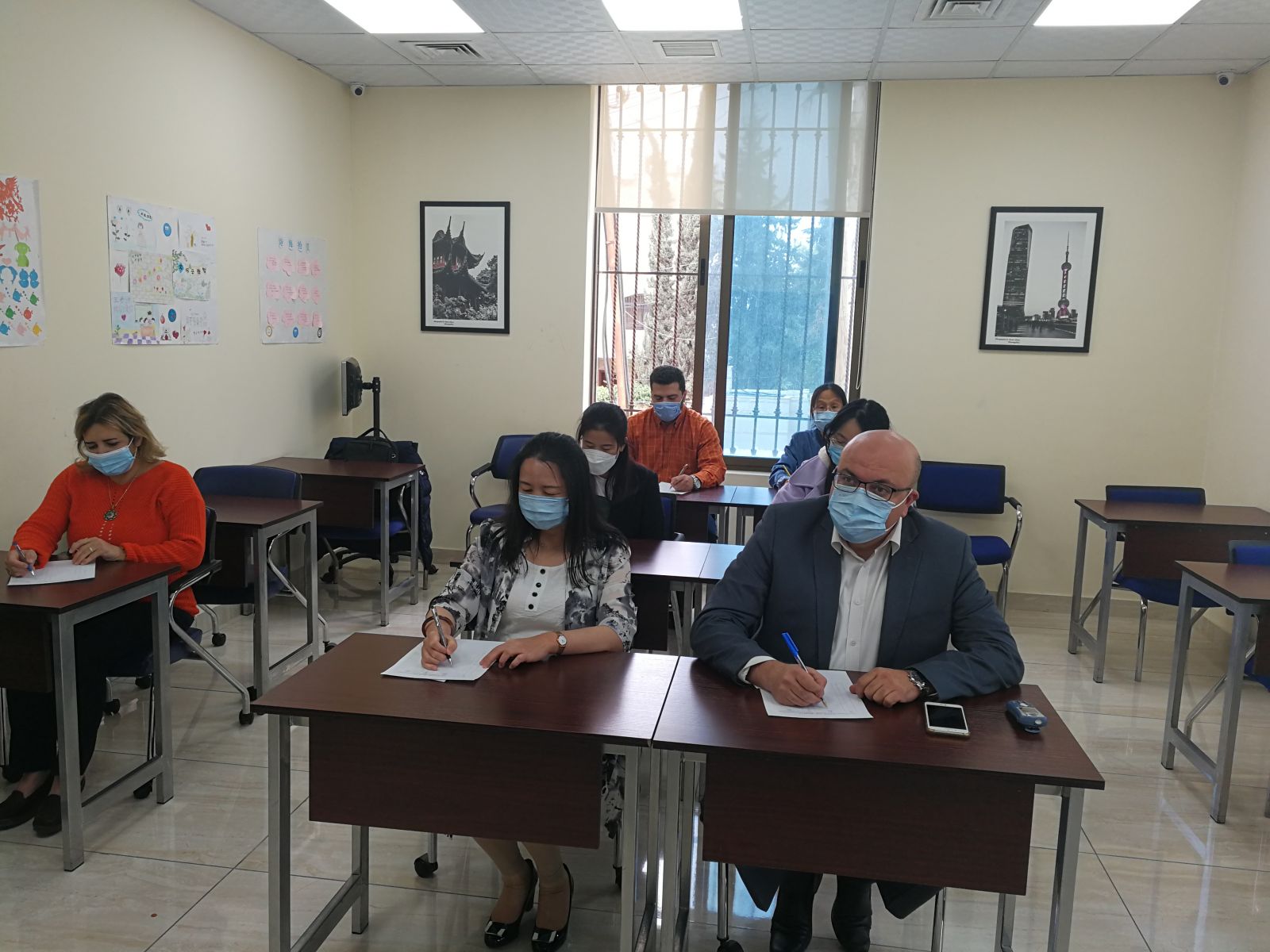 The competition aimed to encourage institute's students to participate in extracurricular activities, and at the same time, to promote Jordan's various tourist attractions and beautiful nature especially during the fall season; by sharing the participants' photos with their friends and peers all over the world. 
During the competition, the participating students took photos of the spectacular fall landscapes in Jordan using their cameras or smartphones to show the glamour of the autumn season.
The students presented more than 60 photos, and after the initial selection, 30 photos, which captured the beauty of the fall season, the beauty of skies in autumn, clear clouds, warm sun, flowers, falling leaves, and the streets of the Jordanian cities in this season, were submitted to the final phase of evaluation.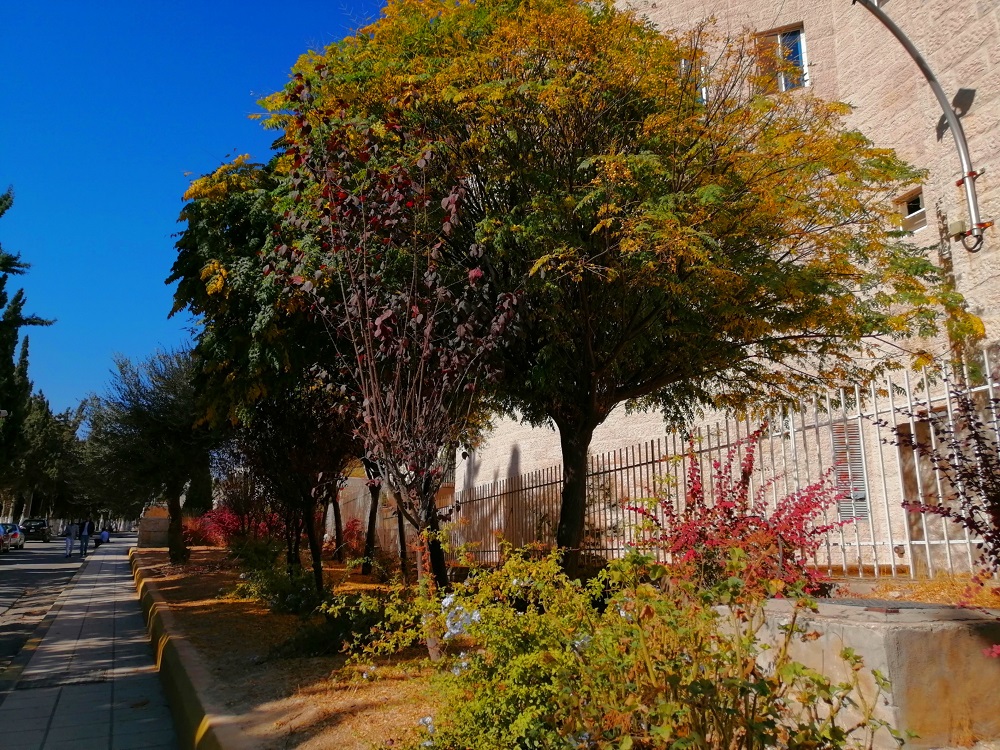 Accordingly, the contest jury selected a photo with the motto "The Colorful Fall" to win the first place, while the second place went to "My Cat and the Warm Sun", and the "Quiet Weekend" photo came in the third place. 
During the ceremony, held in the presence of Mr. Mamoun Abu Al Sebaa, executive director of TAG-Confucius Institute along with Dr. Yang Songfang, dean of TAG-Confucius Institute, in addition to Ms. Randa Al-Yabroudi, TAG-Confucius Institute deputy manager, and the Institute's teachers, selected photos in the contest were displayed.