The Chinese Version of Doing Business in Jordan Is Published
The Chinese Version of Doing Business in Jordan Is Published
Under the patronage of HE Dr. Talal Abu-Ghazaleh, founder and Chairman of Talal Abu-Ghazaleh Global (TAG.Global), the Chinese version of Doing Business in Jordan was published by the National Press, Amman, Jordan in June 2023. The book was jointly translated into Chinese by Prof. Liu Li, the first Chinese Director of TAG-Confucius Institute (TAG-CI) and Dr. Yang Songfang, the current Chinese Director of TAG-CI.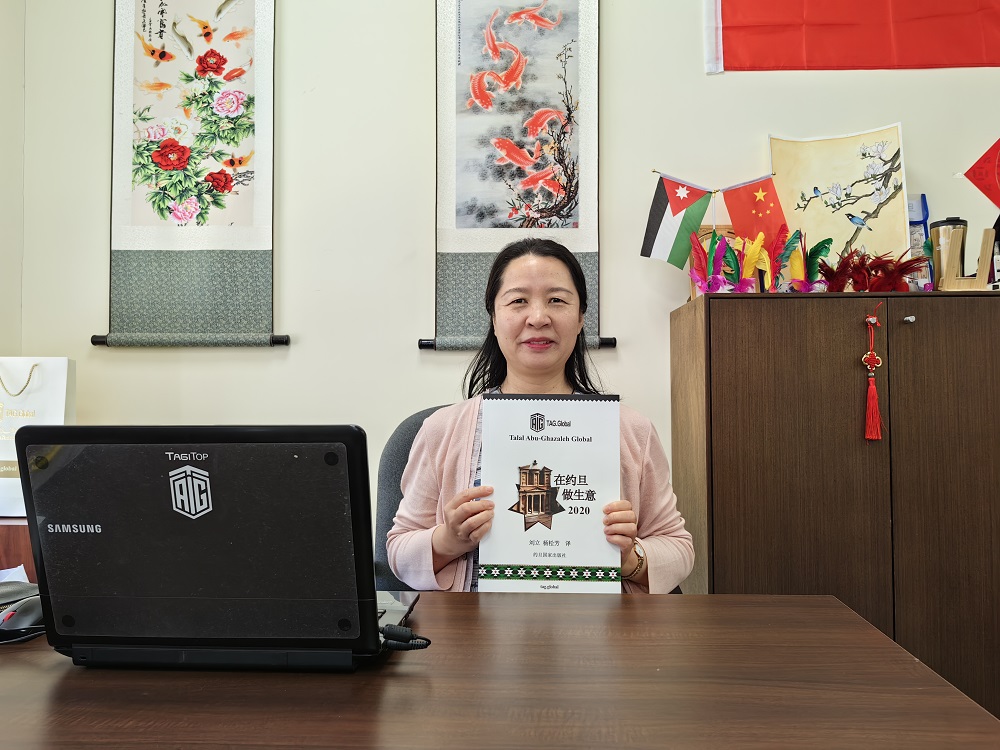 Doing Business in Jordan is a comprehensive guide for people doing business in Jordan, which mainly consists of the following 16 chapters: Destination Jordan, Tourism, Business Environment, Judicial and Legal System in Jordan, How to Start a Business, How to License Your Business, Foreign Investment, Intellectual Property Rights in Jordan, Movable and Immovable Properties, Free Trade Agreements, Parallel Import, Competition Law, Taxation System of Jordan, Jordanian Labor Law, Environment Law and References.
The Chinese version of Doing business in Jordan will help the Chinese people, especially the Chinese businessmen, learn about Jordan and the necessary information about doing business in Jordan.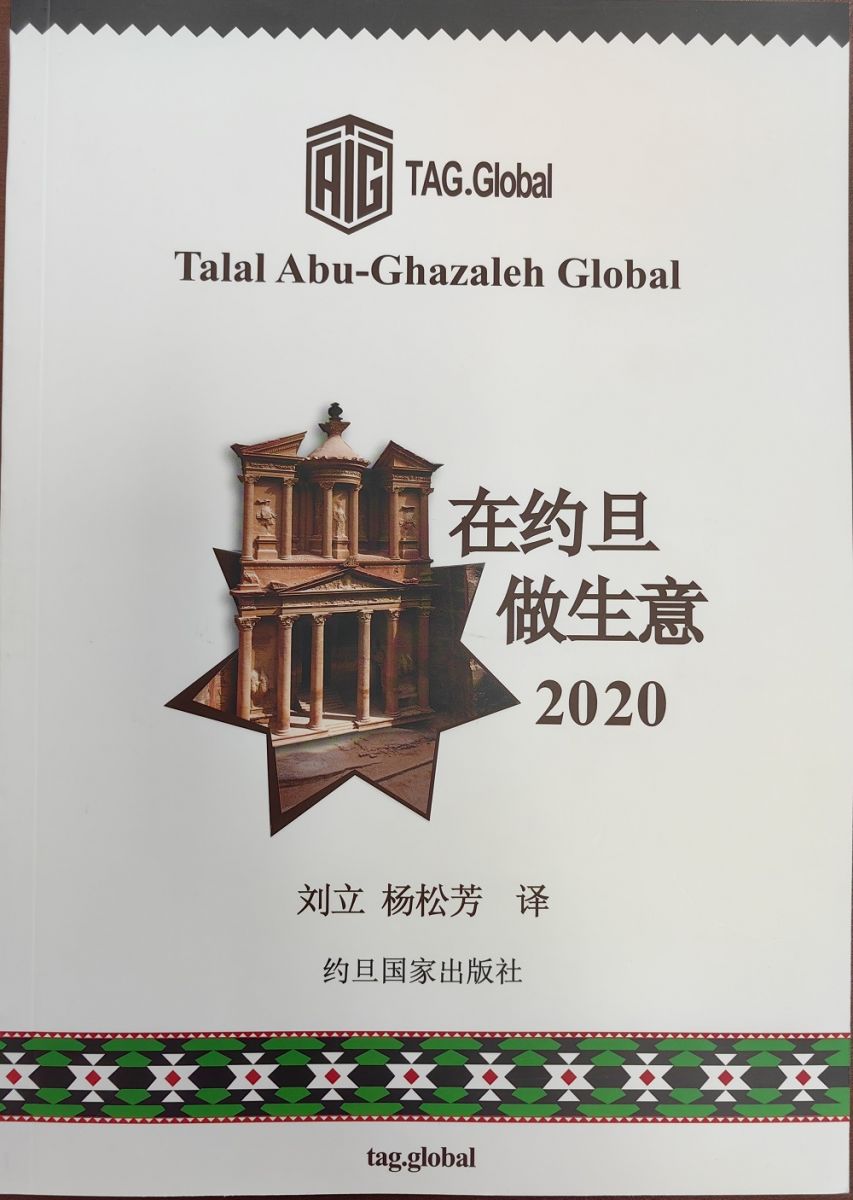 It's worth mentioning that Prof. Liu Li and Dr. Yang Songfang have also jointly translated Blankets Become Jackets, Talal, Son of Adibeh into Chinese. Besides, they have compiled the book Business Chinese Training Course which is one of the textbooks of TAG-CI. All the achievements will contribute to the educational, cultural and trade exchanges and cooperation between China and Jordan.