TAG-Confucius Organizes Online Courses

TAG-Confucius Organizes Online Courses
Talal Abu Ghazala – Confucius Institute organizes online Courses for both adults and kids as for the current circumstances of Coronavirus pandemic.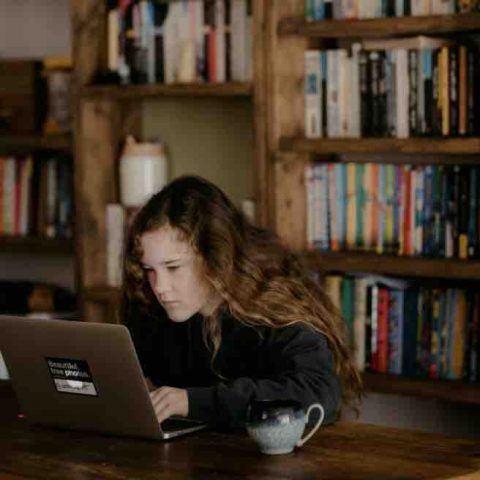 These courses were prepared by TAG-CI teachers and have been organized and designed over the past 6 months under the supervision of TAG-CI Chinese Dean Dr. Yang Songfang 
TAG-CI has been giving these courses since the beginning of the Coronavirus pandemic as the management and the employees are following the progress of the work remotely and communicating with the students and the teachers and try to find solutions to the technical problems that both the teachers and the students might face during the learning process, which leads to the success of the process of distance learning.
The students expressed their gratitude for the efforts of the institute to provide services without interruption under any circumstances.