TAG-Confucius Institute Successfully Held the First Internet-Based Chinese Proficiency Test
TAG-Confucius Institute Successfully Held the First Internet-Based Chinese Proficiency Test

On May 27, Amman TAG-Confucius Institute (TAG-CI) successfully held the first Internet-based Chinese Proficiency Test (HSK/HSKK test, home edition), which covered the levels of HSK 3-6, HSKK basic and intermediate levels, with 22 students taking the test.
Affected by the pandemic, TAG-CI cancelled HSK/HSKK tests in March and May this year. In order not to affect the students' application for International Chinese Language Teachers (Confucius Institute) scholarships 2020, with the support and guidance of Confucius Institute Headquarters and Chinese Testing International (CTI), TAG-CI held the first Internet-based HSK/HSKK test.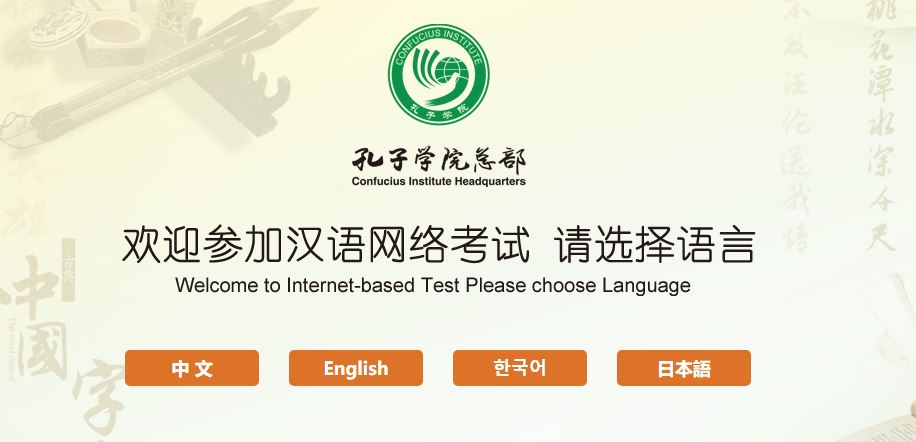 The teachers of TAG-CI made full preparation before the test. They studied the operation instructions and invigilation management manual of Internet-based test, checked the network, tried out the equipment, helped the students download and install the HSK/HSKK client, provided training for students, conducted mock test between the teachers and mock test between teachers and students. WeChat group was established between the teachers and students to communicate at any time conveniently. TAG-CI has done all the work in detail to ensure the smooth progress of the test.
On the day of the test, the teachers came to TAG-CI early in the morning to check the network, test the computers, receive relevant materials, send the login passwords to the students one hour in advance, remotely guide the students to log in, manually capture the students, make up the test for individual student through the invigilation system, fill in the test record form, and the chief invigilator filled in the relevant information on the system, etc. 
All the teachers of TAG-CI cooperated closely and successfully completed the Internet-based HSK/HSKK test. The students expressed that Internet-based test provided much convenience for the students and they were very happy to take such test, and they extended thanks to the teachers for their patient guidance and help. Based on the actual needs of the students, TAG-CI timely held Internet-based HSK/HSKK test to serve Chinese learners.