TAG - Confucius Participates in Amman Academy Schools celebrations of International Cultural Day
TAG - Confucius Participates in Amman Academy Schools celebrations of International Cultural Day

AMMAN - Talal Abu-Ghazaleh Confucius Institute (TAG-Confucius) participated in the International Cultural Day celebrations held by Amman Academy School.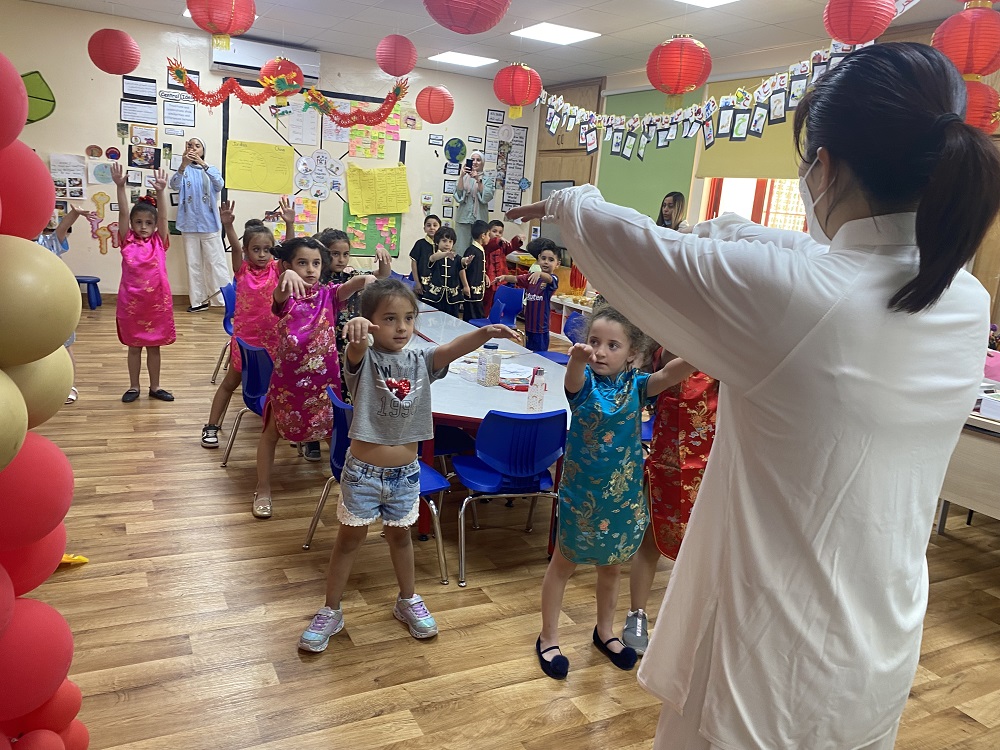 The participation of the Institute aims to enhance its objectives in promoting Chinese Culture and Civilization.
Ms. Randa Al Yabroudi TAG-Confucius Deputy Manager provided students and attendees information about China's history and Culture.
More than 30 children, under the teachers' guidance, experienced several exciting Chinese cultural activities learning to use chopsticks, learning Taiji boxing, trying on traditional Chinese costumes and enjoying the Tea ceremony.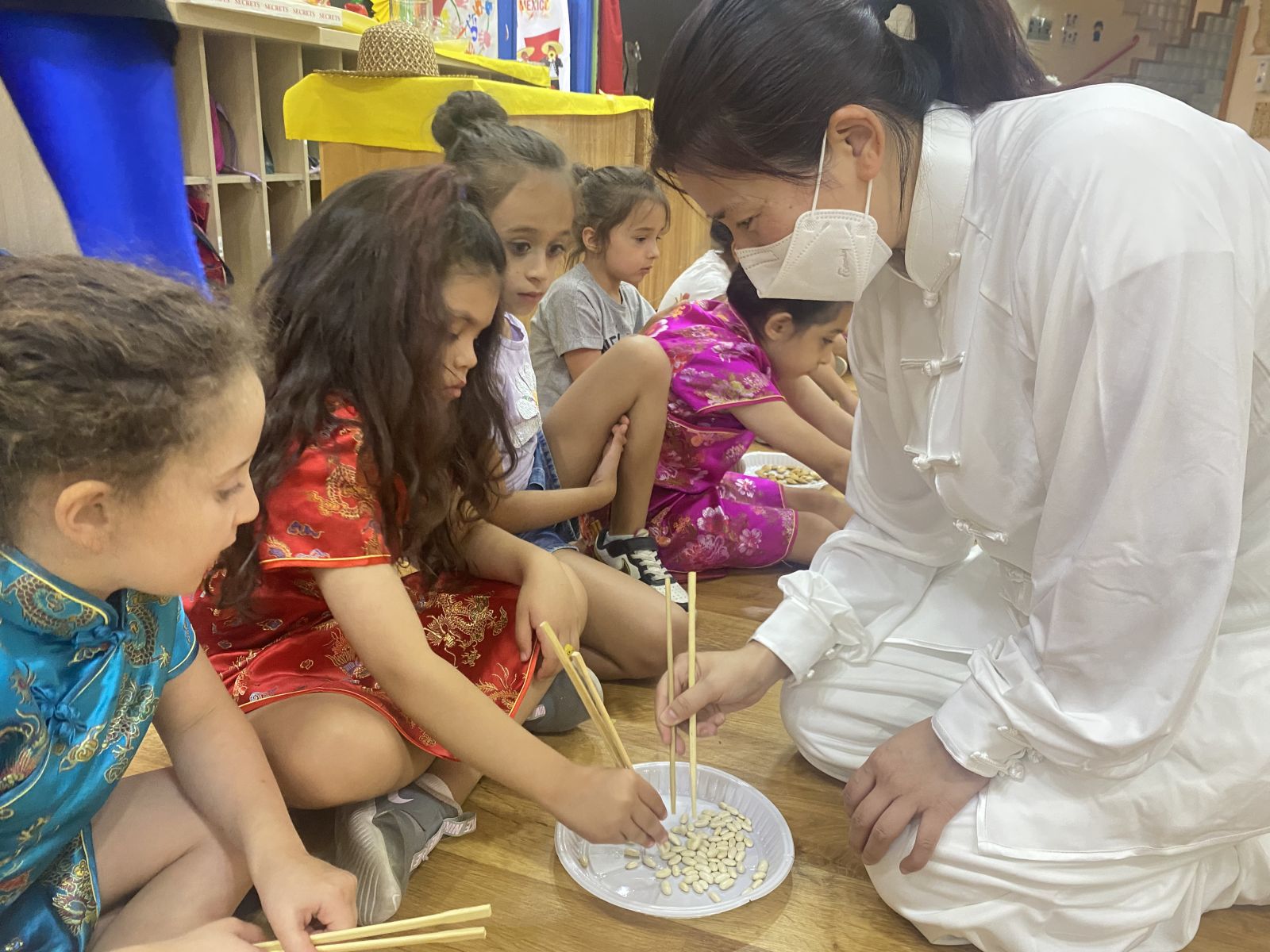 Amman Academy Schools teachers and parents extended sincere thanks to TAG-Confucius Institute for their support during this cultural event and for their participation in such activities, and hoped there would be further cooperation with TAG-Confucius Institute in the future.