Abu Ghazaleh: IACMA Exam Center in China was Accredited by IASCA 
Abu Ghazaleh: IACMA Exam Center in China was Accredited by IASCA 
Amman – IASCA Chairman, H.E Dr. Talal Abu Ghazaleh, has announced that for the first time in the city of Shanghai - China, IASCA will start holding exams for the International Arab Certified Management Accountant (IACMA).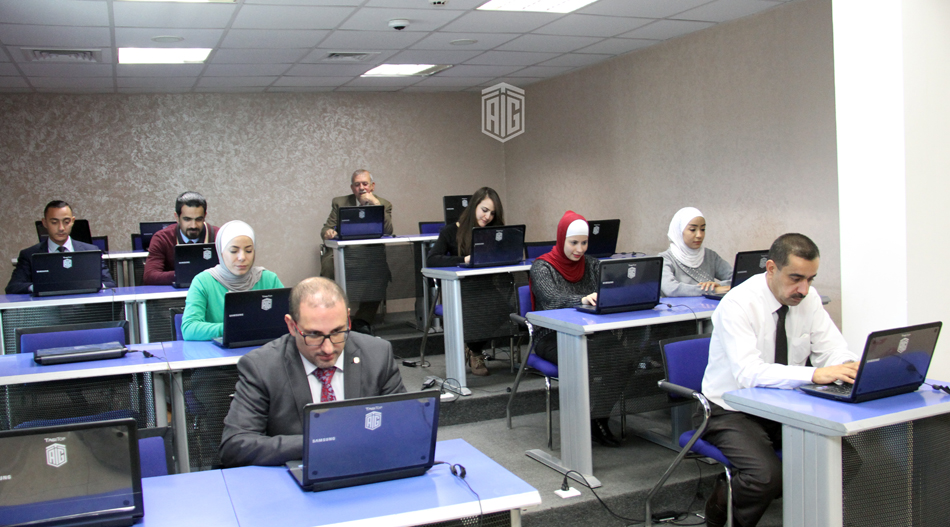 Abu Ghazaleh noted that IASCA decided to add the Shanghai - China center to the current accredited centers to hold the exams all around the world because of the increasing interest of the Arab community in China in the professional certificates issued by IASCA. 
IACMA attracts a huge segment of professionals in the administrative field, as it aims at qualifying and preparing the participants for the highest levels of managerial accounting in order to enable them to analyze financial statements in accordance with financial and risk management standards, and to enrich their knowledge in several other areas related to management, financial accounting, cost accounting, economics, and financing. 
IACMA also targets accountants, financial managers responsible for the preparation of financial reports, specialized business auditors, professionals in the banking and investment sectors, and financial officers in the government sector. That is in addition to financial managers who need a certificate to prove their experience and to support them in carrying out the managerial tasks in a correct manner based on a practical advanced approach. 
It is worth noting that IASCA holds the IACMA e-exams in about 40 centers in the Arab countries.