'Abu-Ghazaleh Confucius' Holds Hundreds of Training Courses and Exam Sessions during COVID-19 Pandemic
'Abu-Ghazaleh Confucius' Holds Hundreds of Training Courses and Exam Sessions during COVID-19 Pandemic
AMMAN - Talal Abu-Ghazaleh Confucius Institute (TAG-Confucius), a member of Talal Abu-Ghazaleh Global (TAG.Global), has successfully completed over 120 digital training courses for all levels and ages since the spread of Coronavirus (COVID-19) in Jordan.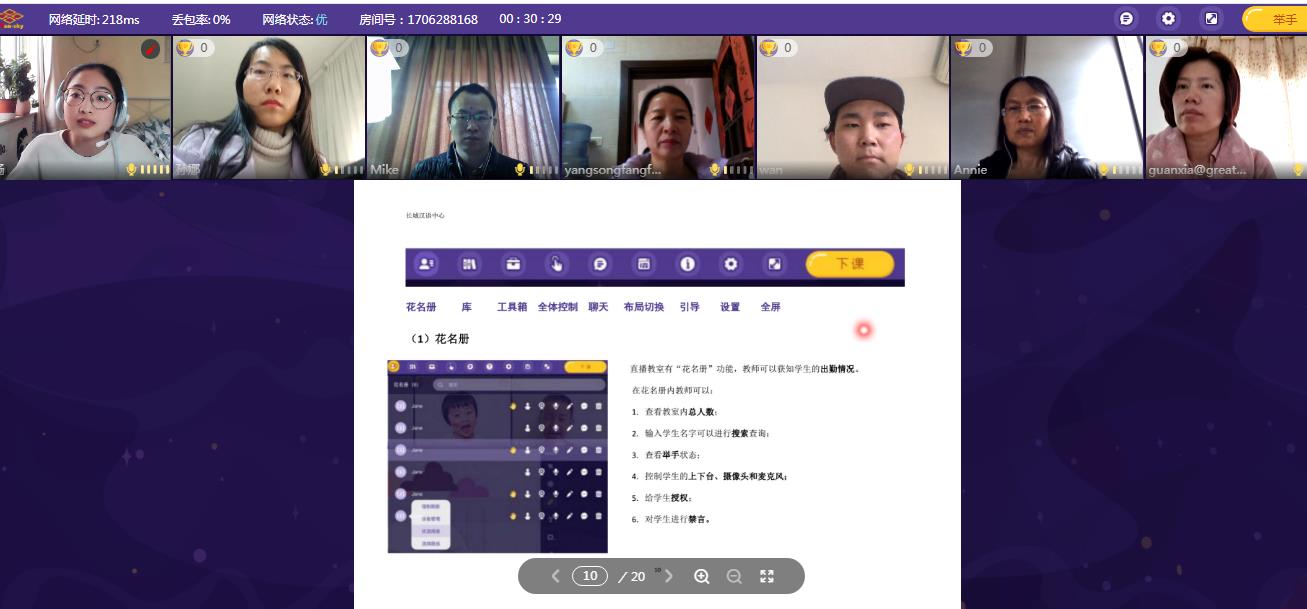 TAG-Confucius Executive Director, Mr. Mamoun Abu Al-Sebaa', affirmed that the Institute continues its mission and provides its services without any interruption even during the COVID-19 pandemic, noting that the training courses are prepared and designed by Chinese teachers specialized in teaching Chinese as a foreign language under the supervision of the Institute's administration.
'The number of students who enrolled in Chinese language courses topped the 500 figure, whereas the number of those who sat for the Chinese proficiency tests (HSK) and the HSK Speaking Test (HSKK) at all levels' exceeded 265 students," Abu Al-Sebaa' added.
He also stated that TAG-Confucius continued organizing and holding various cultural activities remotely such as the Chinese Mid-Autumn Festival where the students made Chinese lanterns and shared them with their colleagues around the world through the cyberspace. Meanwhile, the Institute's students participated in several contests such as 'The Chinese Bridge Proficiency Competition' and the 'Chinese Calligraphy Competition' in addition to Chinese Storytelling for Children Contest, where TAG-Confucius won the first place worldwide in telling a story entitled 'My Fight of COVID-19 – My Story'.
Talal Abu-Ghazaleh Confucius Institute (TAG-Confucius) will organize in the coming period a number of different activities including the Chinese Cultural Festival in March 2021 which includes educational courses for Tai chi (also known as taiji) physical activity and basic Chinese speaking sessions, in addition to seminars on the Traditional Chinese Medicine and Chinese tea ceremony.