Talal Abu Ghazaleh Institute return to hold an offline Chinese courses 

Talal Abu Ghazaleh Institute return to hold an offline Chinese courses 
Since the covid-19 virus has been controlled the institute has return to hold Chinese courses at the Institute, note that since the Corona pandemic, the Institute has not stopped holding courses to teach the Chinese language at all levels for adults and children via the Internet.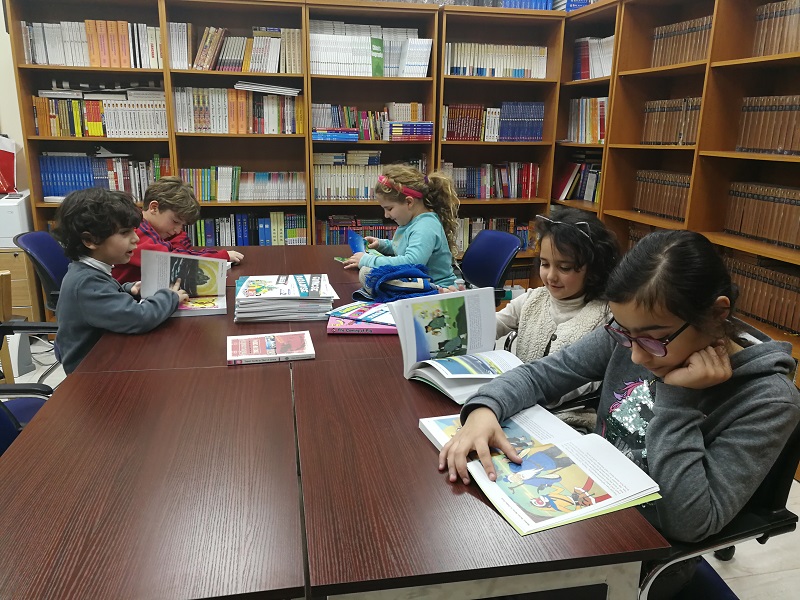 The institute has also participated in many events and activities during the pandemic period through the website. 
TAG-Confucius Institute  held a training courses for those who participating in HSK exam, these courses are usually held before the test so as to give greater opportunity for participating students to identify the quality of the questions on the exam and to motivate them to improve their performance and their language Skills .
These examinations are held within a specific timeframe for each year by Chinese International Education Foundation management for all language levels, after the completion of the exam the answers are sent to China to be corrected and the results are sent to the Institute after a month of holding the exam. 
The institute is also interested in providing all its services in all matters related to whether the Chinese language courses or holding exams and providing scholarship services to students at the highest levels of experience and performance.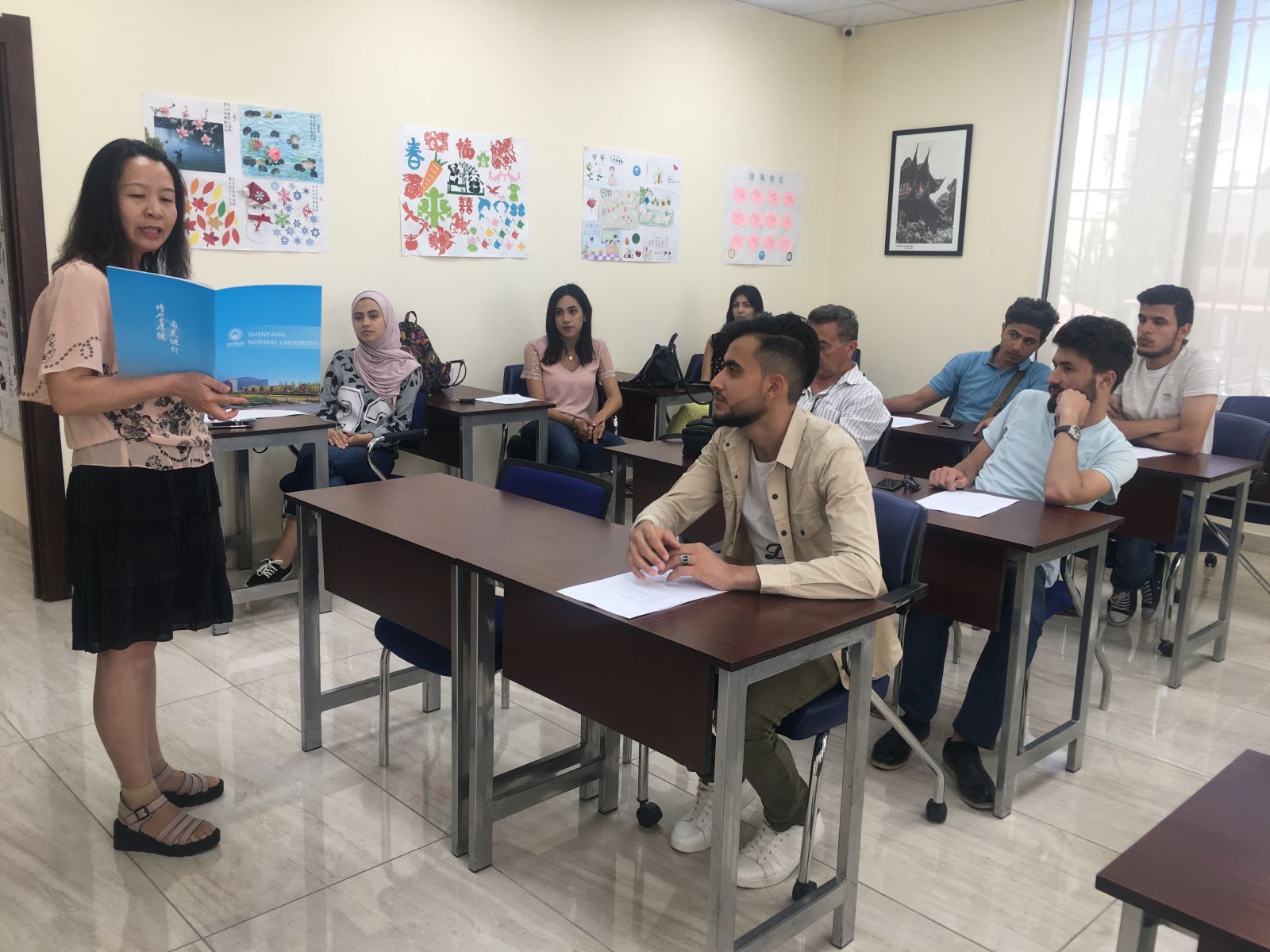 The institute is also appreciated and respected by the main administration of education in China for its outstanding performance in spreading Chinese language and culture.