TAG-Confucius Institute Wins Several Awards in the 2021 Short Video Event "ZUI ⋅ Confucius Institute" 

TAG-Confucius Institute Wins Several Awards in the 2021 Short Video Event "ZUI ⋅ Confucius Institute" 
On November 26, TAG-Confucius Institute (TAG-CI) attended online the 2021 Award Ceremony for Short Video Event "ZUI ⋅ Confucius Institute", which was hosted by Chinese International Education Foundation (CIEF) and supported by China Publishing & Media Group Ltd., presenting the truest, warmest, most humorous and most creative stories of Confucius Institute.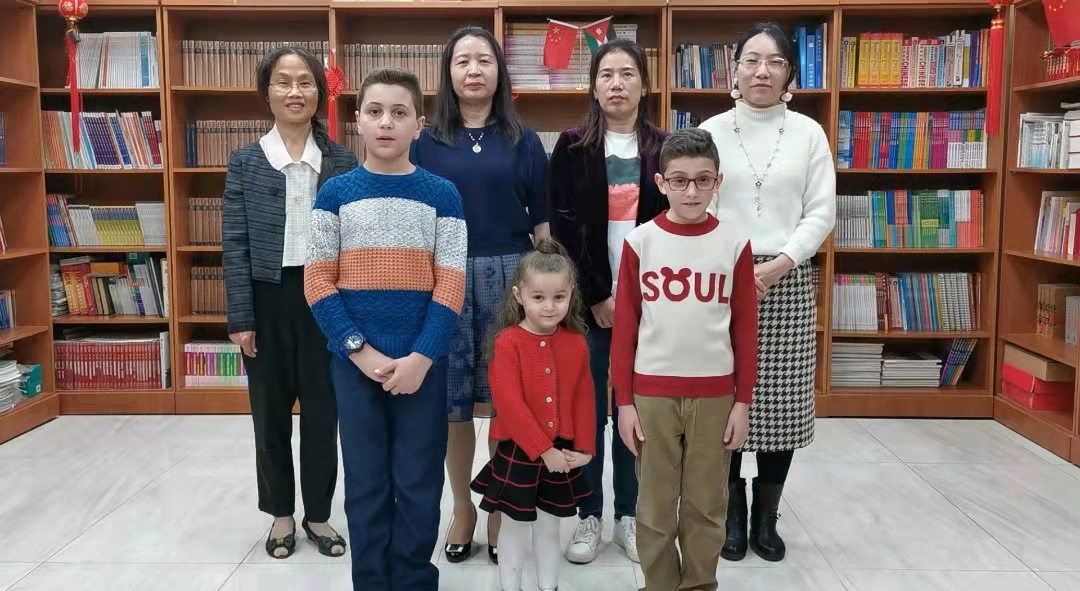 130 Confucius Institutes (Classrooms) submitted nearly 500 videos. After judging experts' comprehensive consideration in terms of theme content, language expression, creative aesthetics, production quality, etc, four of the sixteen videos submitted by TAG-CI were shortlisted in the global Top 100 to compete for the final awards.
After public votes and comprehensive evaluation by experts, TAG-CI's "We All Love Learning Chinese" won the third prize. "My Story with Chinese" "Story of the Old Town" and "Fun Chat about Chinese and Arab Culture" won the Merit Award. At the same time, "We All Love Learning Chinese" won the Viewers Choice Award. TAG-CI won the Excellent Participating Group Award.
Zhao Lingshan, Secretary-General of CIEF, said in his speech that the first short video event held by CIEF after its establishment lasted for more than four months. He extended his heartfelt thanks to Confucius Institutes for their meticulous organization, teachers and students for their wonderful planning, judging experts for their hard work, supporters for their financial support, and wide attention for all walks of life. He emphasized that the 2021 Short Video Event "ZUI ⋅ Confucius Institute" is a display of the good style of all CI people who work together and make progress in spite of difficulties. CIEF sincerely hopes to continue to unite and work together with CIs around the world, Chinese and foreign cooperative institutions and all sectors of society who care about and support international Chinese education. At last, Zhao Lingshan announced that the Short Video Event "ZUI ⋅ Confucius Institute" will continue to be held in 2022.
The award–winning videos will be continuously displayed on the global CI portal (ci.cn).