TAG-Confucius Institute Successfully Holds Chinese Proficiency Test

TAG-Confucius Institute Successfully Holds Chinese Proficiency Test

On March 18, TAG-Confucius Institute (TAG-CI) successfully held the second Chinese Proficiency Test 2023, covering YCT levels 1-3, HSK levels 1-6, and Speaking Tests of basic, intermediate and advanced levels. A total of 126 people took the test.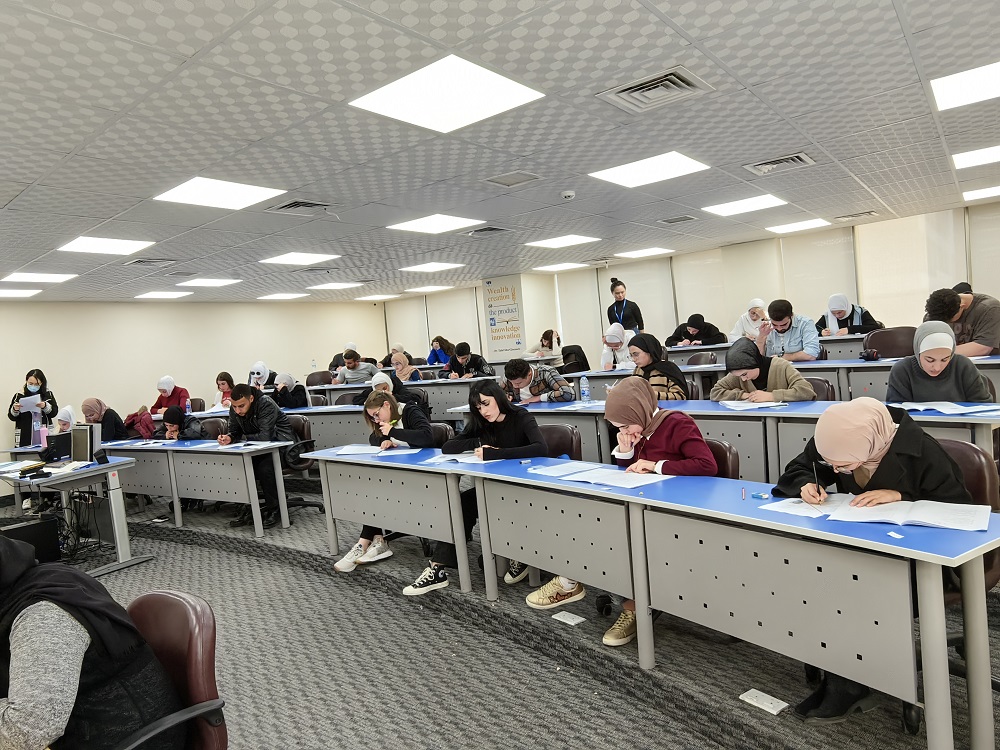 Before the test, the staff of TAG-CI actively prepared for the test under the leadership of Dr. Yang Songfang, Chinese Director of TAG-CI. Dr. Yang sent the name list of the students to the teachers three weeks in advance and assigned the tasks. The teachers gave the students of each level training to familiarize them with the test process and points for attention. TAG-CI also held a meeting related to test affairs to train the invigilator teachers and clarify the responsibilities to ensure the smooth implementation of the test.
On the day of the test, the invigilators strictly carried out the relevant regulations of the test, guided the students to enter the test rooms in an orderly manner, carefully checked the identity information, and maintained the discipline of the test to create a comfortable test environment for the students. With the joint efforts of the staff of TAG-CI and the cooperation of the students, the Chinese proficiency test came to a successful conclusion. The students thanked TAG-CI for well organizing the test and providing them with a comfortable test environment. They also expressed thanks to the teachers for their patient guidance and hard work. They hoped to achieve good results and apply for the scholarships to study in China.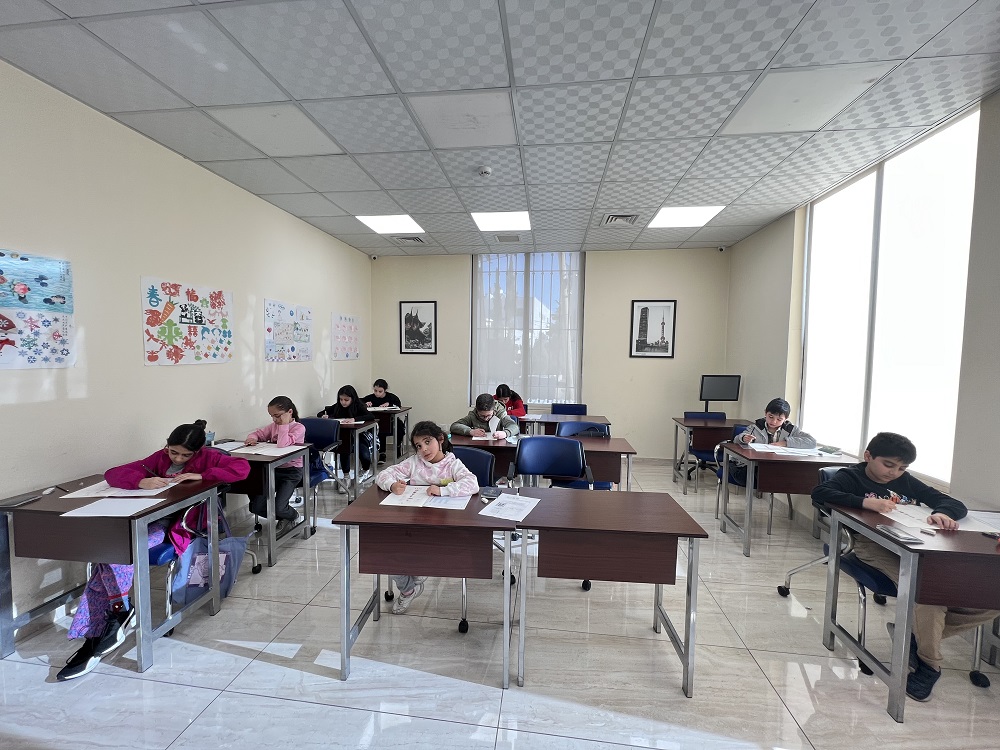 The youngest student taking the test is only six years old, while the oldest test taker is over 50 years old. The parents of the children hoped to evaluate the children's learning effect by taking the test and encourage them to continue to learn Chinese. The majority of the test takers are university students. With the change of China's pandemic prevention policy, more students want to apply for the scholarships to study in China through the Chinese proficiency test. Some social employees also took the test.

 As more Chinese enterprises enter Jordan, they have more opportunities to work in Chinese enterprises. Being able to speak Chinese is the basic requirement. Some business people wanted to check their Chinese proficiency through the test, hoping to learn Chinese well and facilitate the economic and trade exchanges between China and Jordan.
TAG-Confucius Institute has been committed to providing good Chinese teaching and testing services to local Chinese learners, improving their competence in Chinese using in daily life, study and work, and helping them learn Chinese well and go to China. In the future, TAG-CI will continue to make efforts to offer more high-quality services for deepening friendly exchanges and cooperation between China and Jordan.