TAG-Confucius Institute Holds Youth Chinese Test

TAG-Confucius Institute Holds Youth Chinese Test
On May 13, TAG-Confucius Institute (TAG-CI) successfully held the second Youth Chinese Test (YCT) of 2023. All the test takers were from The Bishop School for Boys which is a teaching site of TAG-CI.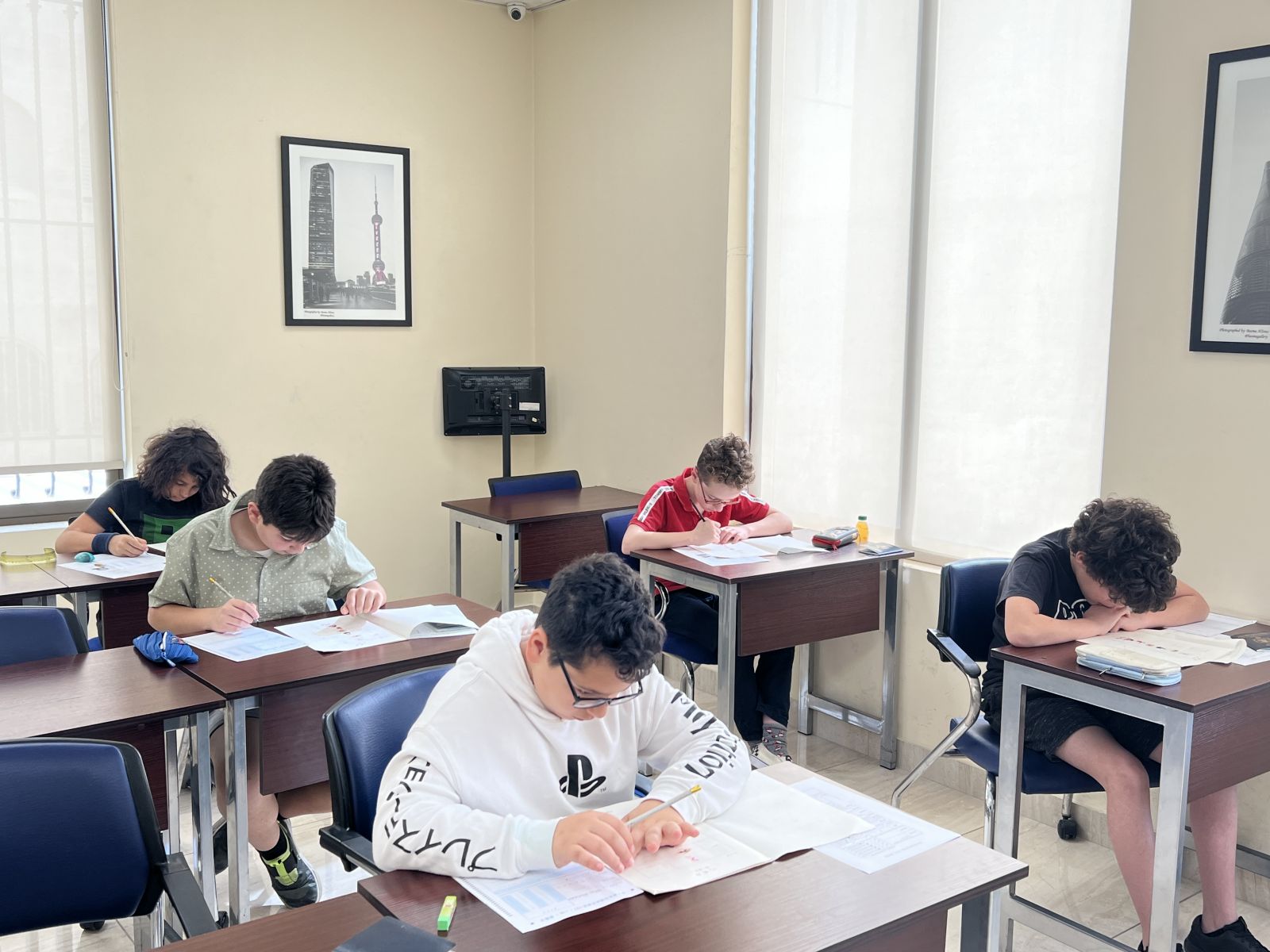 This was the first time that the students from this school had taken YCT test since the pandemic. Both TAG-CI and the school attached great importance to this test, communicating many times to ensure that the test ran smoothly. Dr. Yang Songfang, Chinese Director of TAG-CI, made careful arrangements for the test. Ms. Sheng Guannan, a TAG-CI teacher in charge of Chinese teaching at the school, did many pre-test tutoring and mock tests for the students, instructing them how to fill in the answer sheets in a standardized manner, explaining to them the points which they should pay attention to, and answering their relevant questions, etc.
On the day of the test, Dr. Yang Songfang guided the students to enter the test room in an orderly manner and participated in the invigilation work. After the test started, the students concentrated on answering the questions carefully, and the whole test was conducted smoothly. 
When the test was over, the children walked out of the test room happily. The student Hani said to Chinese Director Dr. Yang Songfang, "The test is not difficult, and I feel that I've done quite well." Karim said, "It seems easier than the one we did, and I think I will get good results." Another student said that the rest was interesting and he was looking forward to the next YCT test.
TAG-CI has always attached great importance to Chinese teaching and Chinese test for Jordanian children so as to lay a good foundation for their Chinese learning in the future. The Bishop School for Boys implements the IB curriculum system and values the cultivation of students' abilities in all aspects. Chinese course is popular with the students and their parents of this school. The YCT test not only provides a platform for the students to test their Chinese level, but also facilitates promoting Chinese teaching and learning through test. The teachers will take this opportunity to reflect on Chinese teaching, enrich teaching methods and improve teaching quality so as to contribute to Chinese education in Jordan.