Studying at Shenyang Normal University, China
Studying at Shenyang Normal University, China

Shenyang Normal University (SNU) was established in 1951 and is a broad-based university in Shenyang, Liaoning Province, China under the provincial government.  Being subordinate to Liaoning Provincial People's Government, Shenyang Normal University is a comprehensive one covering 9 subject areas of philosophy, economics, law, pedagogy, literature, science, engineering, and management and art studies.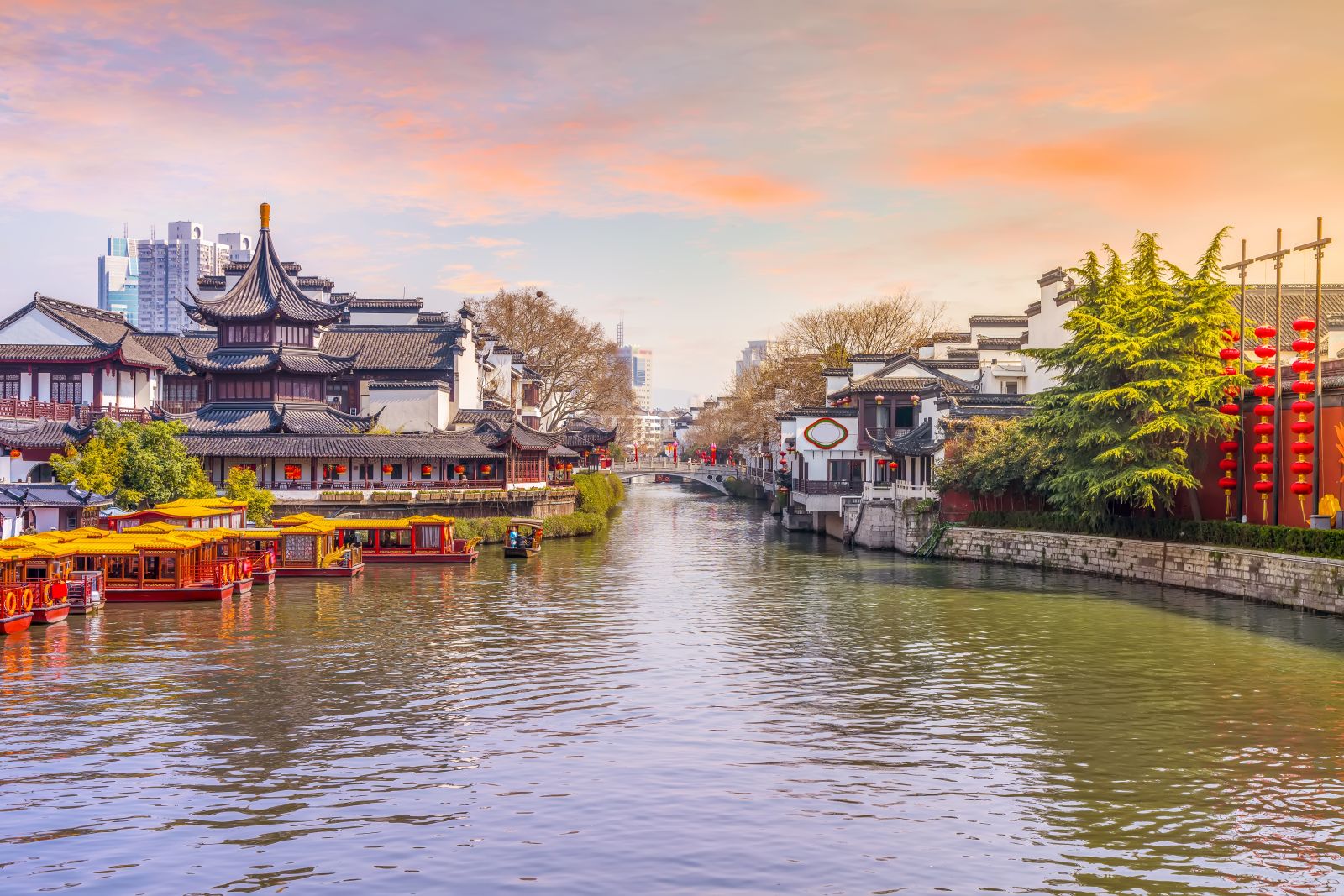 (1)    History 
Shenyang Normal University is the former Northeastern College of Education which was established in 1951, it was renamed to Shenyang Normal College in 1953 as one of the two earliest undergraduate normal colleges established in the Northeast China at that time. The famous educationist Dong Chuncai, Che Xiangchen and Wu Boxiao had successively taken the post of main leader in the university. It was renamed to Liaoning No. 1 Normal College in 1965 and resumed to Shenyang Normal College in 1978. In 2001, with the approval of the Ministry of Education, the Provincial People's Government decided to combine Shenyang Normal College with Liaoning College of Education to establish Shenyang Normal University.
(2) Discipline and programs
Shenyang Normal University is a multidisciplinary university with nine main areas of study, philosophy, economics, law, education, literature, pure science, engineering, management and art.
 The university possesses 26 second tier colleges and 24 affiliated schools and organizations. Shenyang Normal University provides 73 bachelor degree courses, 139 Master Degree Programs and 2 Doctoral Degree Programs. 
There are 25300 Chinese students and 452 international students studying here at present. 
(3) Academic facilities and scientific research
Shenyang Normal University currently has 1645 full-time teachers and 14 specially-appointed professors, of which, 2 are academicians of Chinese Academy of Sciences, 278 are professors and 641 are associate professors. Shenyang Normal University covers an area of 1928mu with building area of 0.758million square kilometers and books collection of 1.800 million. Shenyang Normal University has six national and provincial-level key bases, four provincial-level key disciplines and key co-construction disciplines, seven provincial and city-level key laboratories and twelve comprehensive laboratories. And there are 33 research institutions like Institute of Education Economics and Management, Institute of Chinese Culture and Literature, Paleontology Research Institute, Institute of Human Resource Development and Management and Insect Research Institute, etc. and four cooperation bases of enterprise, university and scientific research.
(4)    Great achievements 
From 2009 to 2004, 8327 papers were published at academic journals in the provincial level by Shenyang Normal University faculty members including 285 SCI papers, 336 EI papers, 47 ISTP papers, 113 SSCI papers, and 14 ISSHP papers included. 1144 of all kinds of works were published by the chief editor, 554 pieces of art works were published and 147 patents were granted at Shenyang Normal University. 
It has received 65 national and ministerial awards and strives for 2150 other projects at all levels and the total research funding reaches above 51 million RMB.

(5) Communication and international cooperation
From 1985, Shenyang Normal University has accepted almost 6000 different levels of students from 45 countries throughout Asia, Europe, Africa, The Americas and Australasia. Shenyang Normal University has successively signed agreements on international academic exchange and cooperation with over 58 universities and colleges and scientific research institutions of America, England, Canada, Japan, Russia, Belgium, Denmark, Australia and Korea, etc. At present, there are more than 452 international students studying at Shenyang Normal University.
http://www.besteduchina.com/shenyang_normal_university.html