CHINESE NATIONAL HOLIDAY – LABOUR DAY

CHINESE NATIONAL HOLIDAY – LABOUR DAY

May 1 is Labour Day, or known more colloquially as May Day holiday to celebrate laborers and the working classes. It has been a long focal point for demonstrations by various socialist, communist, and anarchist groups, and celebrations typically feature elaborate famous military parades. This holiday is celebrated by many countries internationally as well.
This year, China celebrated the holiday from May 1 until May 5, 2021. Businesses and establishments were closed during the holiday break. Adjusted working days were on April 25, 2021 (Sunday) and May 8, 2021 (Saturday).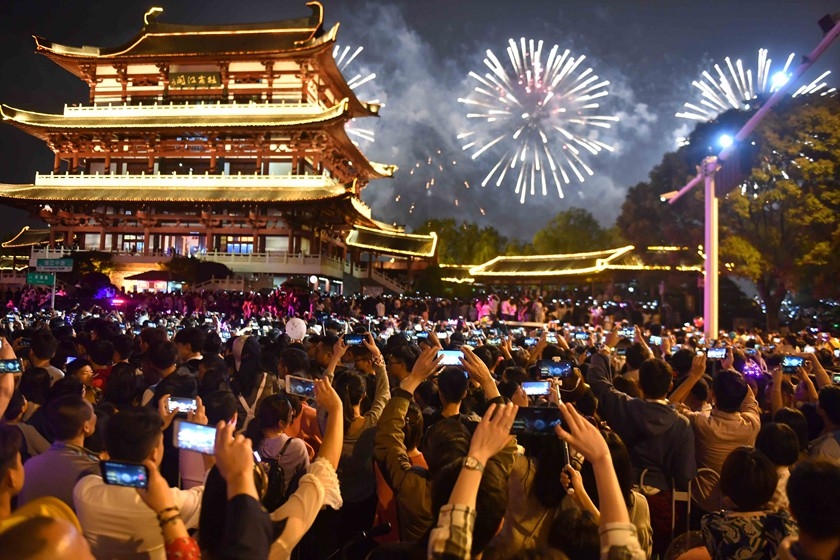 Labour Day in China is usually celebrated by visiting places of interest and going on shopping sprees. It is generally a fun-filled day as people enjoy their break. Every year, Labour Day is celebrated with noise and merrymaking on the streets, with many people traveling around the country and visiting tourist spots. Many people visit theaters and exhibitions, and the most prominent attractions in China have discounted prices. The streets of the Chinese cities hold special demonstrations and performances.
This national holiday can be traced back to 1918. The first Labor Day commemorative activity in China was said to be held on May 1, 1920. Between 1921 and 1922, labor groups and activists organized unions, established educational centers to educate ordinary workers, and pushed for better Chinese industrial workers' conditions. But it was only after New China's founding in 1949 that Labor Day — called Laodong Jie  was declared a holiday.

https://www.theodmgroup.com/chinese-national-holiday-labour-day-%E5%8A%B3%E5%8A%A8%E8%8A%82/