Establishment of 'Abu-Ghazaleh for Technologies' Factory at Madaba Industrial Estate

Establishment of 'Abu-Ghazaleh for Technologies' Factory at Madaba Industrial Estate

AMMAN – Talal Abu-Ghazaleh Global (TAG.Global) resumed work on the establishment of Talal Abu-Ghazaleh for Technologies (TAGTech) factory at Madaba Industrial Estate, after brief suspension last March due to the outbreak of Coronavirus pandemic.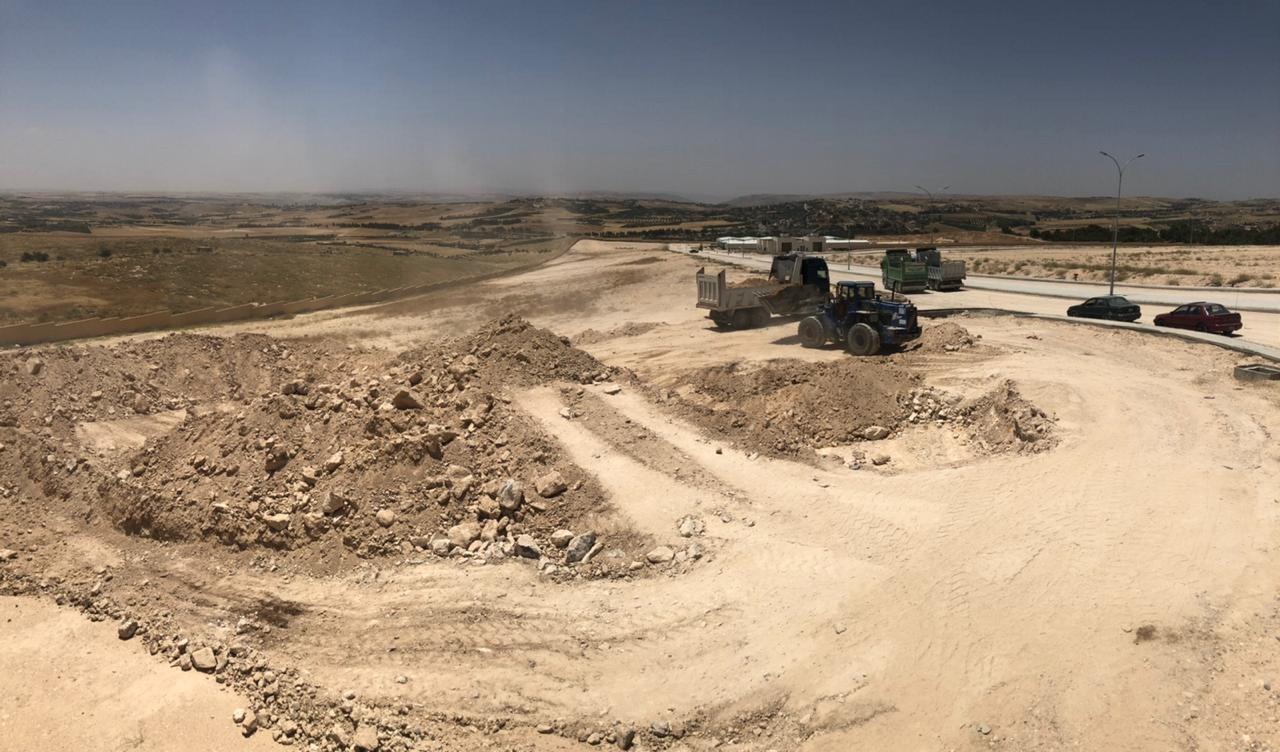 The establishment of TAGTech factory comes as a part of the construction agreement signed between TAGTech, a member of TAG.Global, with Jordan Industrial Estates Co. (JIEC), as well as a fulfillment of TAG.Global's commitment represented by its Chairman, HE Dr. Talal Abu-Ghazaleh, to serve the nation by helping boost Jordanian technological development under the guidance of His Majesty King Abdullah II ibn Al-Hussein.
The factory, which will soon be completed will become the first operational technological factory at the Industrial Estate that produces technical products: the first of their kind in the Kingdom and the Arab region. It is expected to positively affect the economic and local development.
The selection of Madaba Industrial Estate to host the factory came after conducting a series of meetings with the concerned officials at the Ministry of Industry, Trade & Supply and JIEC, who offered all required facilities to establish the factory. The factory will be built on a five-donum plot of land that was wholly purchased for the project.
Dr. Abu-Ghazaleh extended his gratitude to HE Minister of Industry, Trade & Supply Dr. Tareq Al-Hamouri for his support to the implementation of the project and the provision of various facilities by the concerned directorates despite the exceptional circumstances the country is experiencing. 
It is worth mentioning that the agreement was signed following the establishment of TAG-Tech firm last October with the aim of designing and manufacturing high-tech devices including laptops, tablets and smartphones at competitive and affordable prices for all.